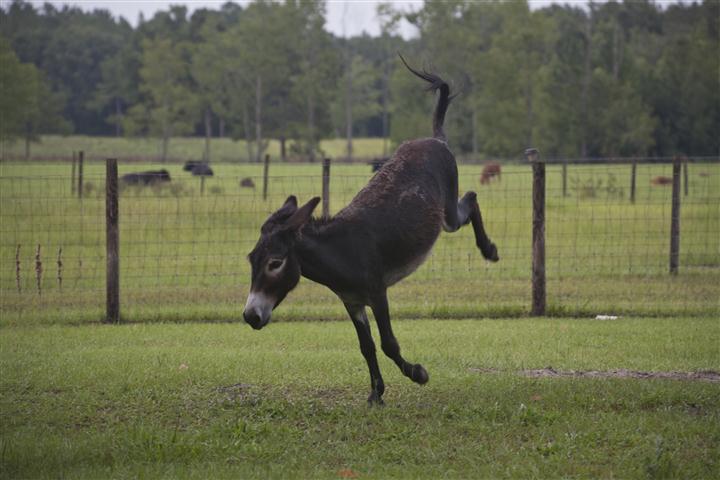 D

uring the unfortunate situation for Father Thomas Rosica, CSB who was justly vilified and exposed for threatening me with a lawsuit that he never really intended, yet used one of Toronto's most expensive law firms to threaten litigation and then demand that the evidence be withdrawn; a blogger on the Camino de Santiago in Spain, Mr. Gareth Thomas, came to my aid with prayers, publicity, good humour and outreach to Bishop Athanasius Schneider who offered great consolation during the unjust and irrational actions by that priest.
The lovely Bernadette Tufts
I've just learnt that Gareth, at his beautiful Brother Lapin blog about donkeys, has been under attack due to his recent posts about a rather pathetic situation in his home diocese of Southwark. The comments made by Bernadette Tufts and Rita Solly against Brother Lapin are libellous and display more of the ugly reality of Catholic life in Southwark.
In two blog posts, Life Returns to Normal on the Donkey Field and The Last Catholic Blogpost, Brother Lapin describes the pathetic actions of these two women and his decision to return the blog to posts strictly about his beautiful donkeys.
Steven Fisher, Sodomite Priest at Blackfen enjoying a brewskie
Southwark is the Diocese where a priest came into the beautiful Blackfen parish after Father Tim Finigan of the Hermeneutic of Continuity blog. On the first Sunday there, he disgraced himself and the Holy Mass with his lecture to the people admonishing them whilst holding the Holy Euch
arist. He then proceeded to cancel the Extraordinary Form liturgies. This priest, Steven Fisher, has now declared himself to a sodomite and will be leaving active ministry as reported a few days ago by the Catholic Herald.
From reading the Tweets of Tufts, it seems that she may also be engaging in inappropriate actions and slander against the new pastor at Margate, the same Father Finigan who was so faithful and loved in Blackfen.

Brother Lapin has my full respect, support and prayers. He was there straight away to support me publicly as I was so egregiously attacked by Father Rosica. I can do no less for him.

There is a war going on in the Church and that war includes the laity. The attack upon honest and faithful bloggers who report the truth is something we have come to know well.
Tufts and Solly have just achieved their fifteen minutes. May they enjoy the exposition of their disgusting actions.